We are currently enrolling at all of our campuses. Contact us for more information about AZ Aspire Academy and everything we have to offer. Campus tours are always available!
Schedule a Tour
This is the first step in order to learn about AZ Aspire Academy and see if we are the correct fit for your student. This also gives you the opportunity to meet staff and students and ask any specific questions you have.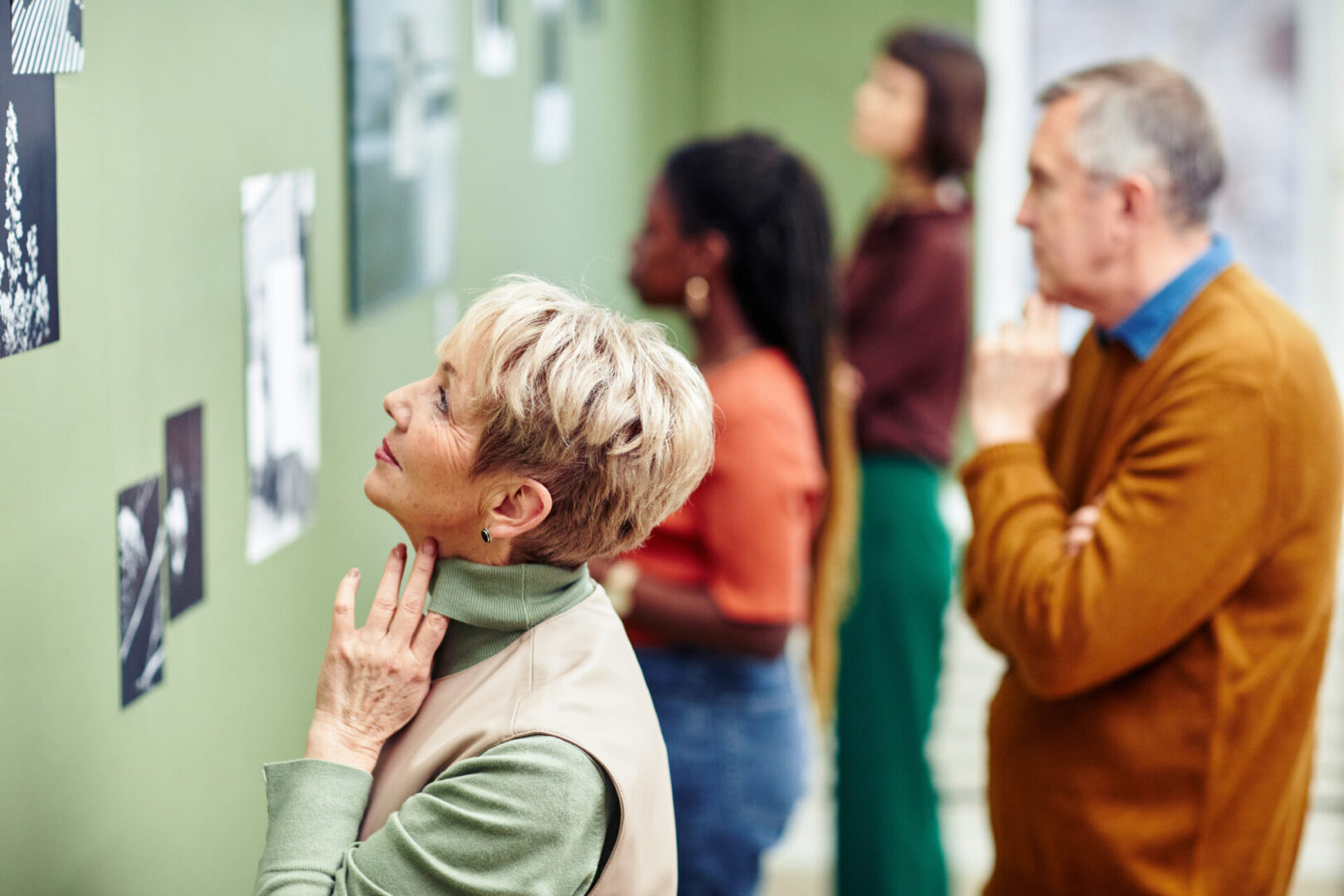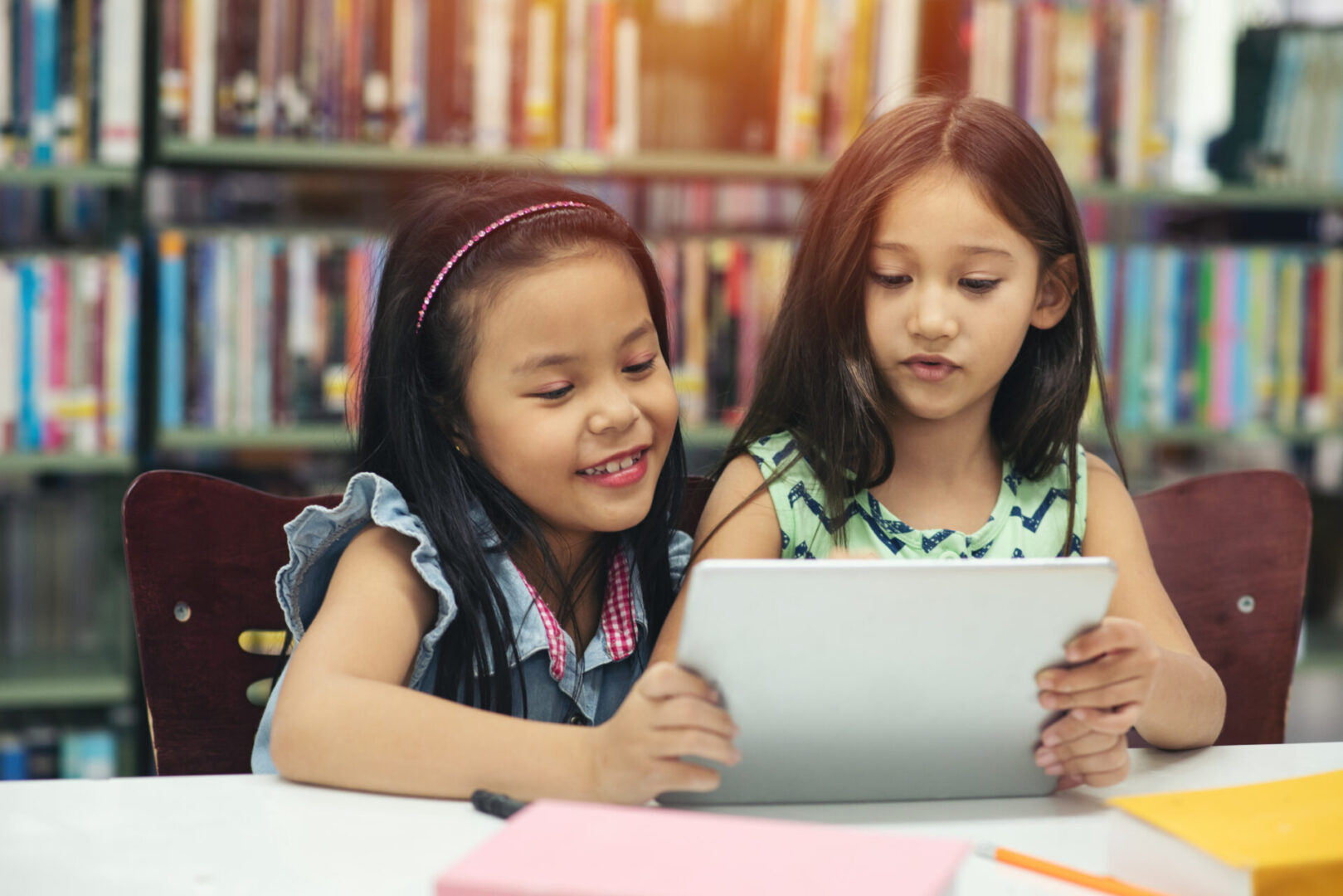 Shadow a student
We allow every potential new student to shadow a current student at any of our campuses. This allows your student and AZ Aspire Academy to connect and evaluate if our school and program is the correct fit.
Please contact us if you have any more questions or wish to receive more information about tuition, fees, and payment options.
Admissions Process
AZ Aspire Academy and the Admission Committee want to ensure success and happiness for each new student enrolled into our program. The team thoroughly reviews each applicant's school history, records, diagnostic evaluations and any other documentation provided before being enrolled into AZ Aspire Academy.
We are currently enrolling students for all grades (K-12) at all of our campuses valley-wide, including home-bound support as well. We do have academic support all year, including the summer. Students and families are welcome to apply anytime throughout the year. Our supportive team will guide you throughout this process to make sure the highest level of success will be attainable for you and your child. Below is a list of the Admissions Process steps that are to be followed by each applicant. Please contact us if you have any questions.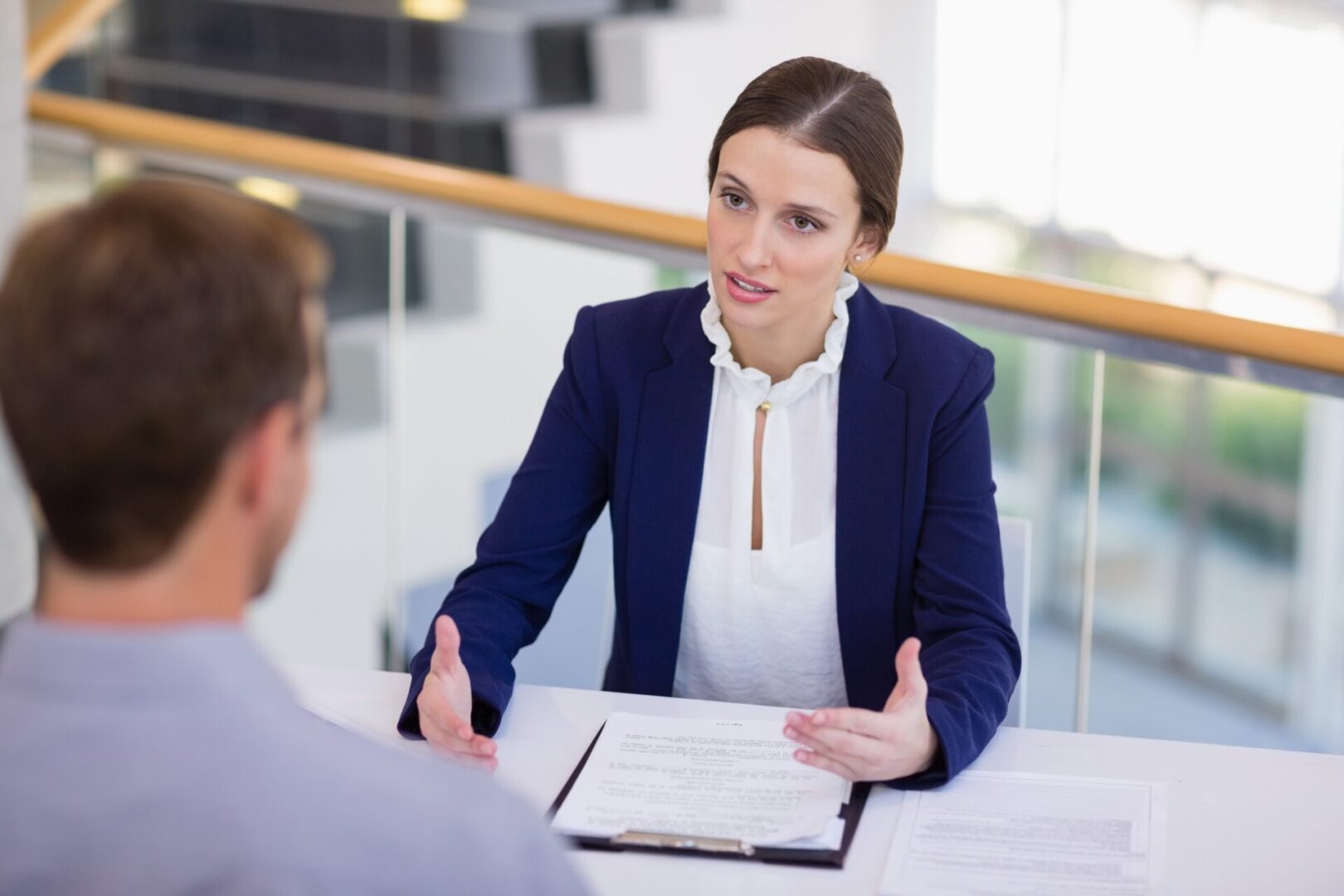 Step 1
Request a Campus Visit
A campus tour allows you and your student to view our campus, students, and staff in action while school is in session. This will give you the overall insight into our program and mission for all of our students. You can complete this step by contacting us via phone or email.
Step 2
Shadow Day
A shadow day allows your student to experience the role of a student while on campus. This can give you and your student a true understanding of our mission, program, and culture here at AZ Aspire Academy.
Step 3
Family Interview
For this meeting, prospective students and their family will have the opportunity to meet key members of our administrative team. In addition, they will have the chance ask any questions and be introduced to the AZ Aspire Academy culture, structure, and family.
Step 4
Records Review
This step is completed internally by our Admission Team. Our experienced and knowledgeable team will work together to determine if AZ Aspire Academy is the correct fit for the prospective student to ensure we can meet the goals of the student and have them succeed within our campus and program. This is also the step in which the prospective family would complete our enrollment and registration packet for the student.
Step 5
Admissions Meeting
Once the previous steps have been completed the admissions team will have one last meeting with the student and family to review paperwork and finalize enrollment into AZ Aspire Academy. This step includes; selecting all goals, determining a schedule, choosing a start date, and finalizing tuition.
Step 6
Start Date
After all other steps have been completed in their entirety the final step is conducted. During this step the selected student(s) are able to attend their campus to decorate their cubicle/work-space and become familiar with the campus they will be attending in the near future. This step is for the student to become comfortable with their new "home" and be officially welcomed into the AZ Aspire Academy Family.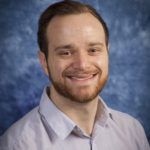 Aidan Goodwin
Outreach Coordinator
AZ Aspire Academy