One-To-One
Customized Education
Plans for All Learners
Our mission is to provide a nurturing, compassionate environment where each student's learning style, characteristics, readiness, and unique needs are given continual attention by all staff members.
Education Meets You!
AZ Aspire Academy provides one-to-one academic instruction as well as small group learning environments to create exceptional learners in Arizona. We offer personalized academic services on campus, off-campus, and online as well!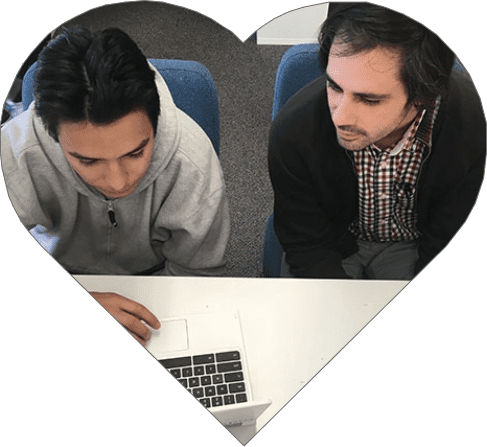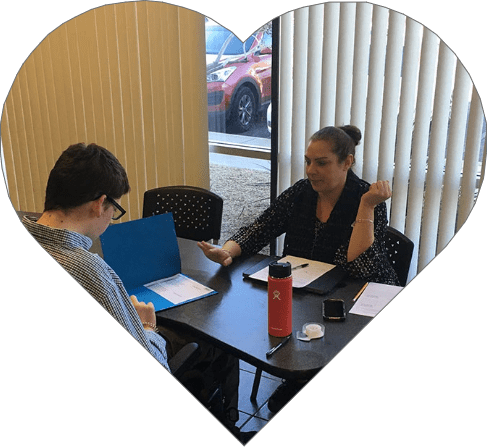 Accreditation Matters
Cognia, a non-profit organization, accredits AZ Aspire Academy. Accreditation by this respected organization is an affirmation that we deliver on our rigorous academic standards and maintain a commitment to continuous improvement.
Tuition
AZ Aspire Academy has many different payment options available for our students. We do not want the tuition to be the reason for not attending one of our campuses. We accept ESA funding, district placements, as well as STO funding. AZ Aspire Academy has the personnel to assist with funding options.
Need further information and assistance?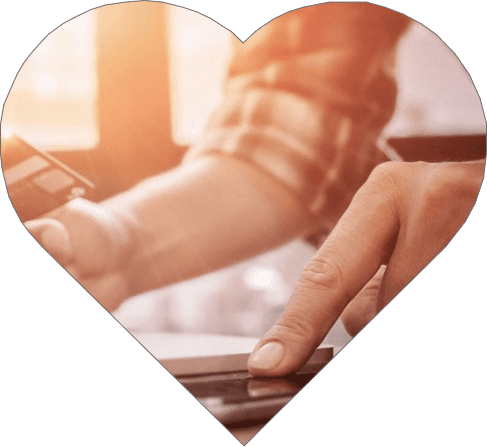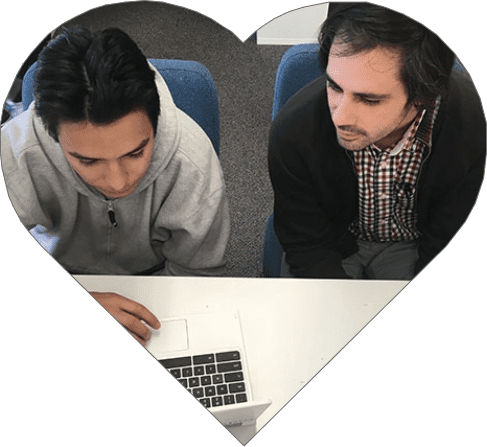 Our Students
Our unique program is suited for students with various learning challenges. Student-athletes and professionals with alternative scheduling issues can also join our program. Our students will have a one-to-one class size for academic courses and a small group for elective courses such as STEM, Yoga, PE, and Art.
Anxiety
Dyslexia
Giftedness
Medical Fragility
ADHD
Autism
Spectrum Disorders
Learning Disabilities
Our Program
We provide one-to-one academic instruction in a comfortable and engaging learning environment. We partner with parents to customize each student's education plan while carefully matching your child with the most caring teachers and instructors. Students also benefit from small group instruction in Social Thinking, Science, History, Art, Yoga, STEM, and PE.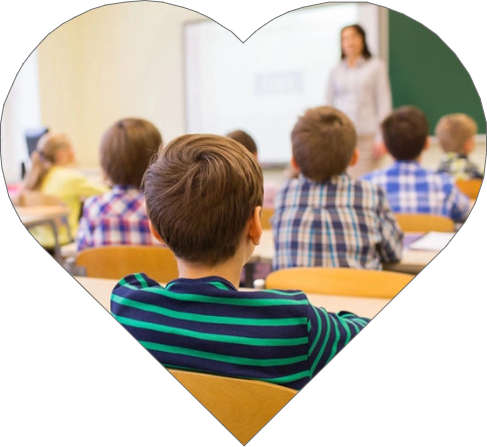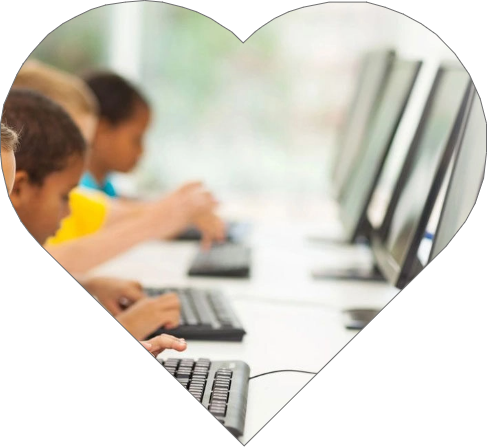 Rigorous Learning
We create rigorous learning environments , on-campus, off-campus and online.
100% students receive self-paced and mastery-based coursework.
100% students receive an individualized curriculum.
100% students have a private desk area 100% students receive one-to-one instruction for core subject areas.
100% students have access to instructors and resources to create a successful and engaging learning environment.