AZ Aspire Academy Careers. Come learn with us!
Find A Fulfilling Career Nurturing, Loving, and Learning with our students.
AZ Aspire Academy educators and staff are committed to providing an individualized education option to all students in Arizona and across the globe! AZ Aspire Academy is a one-to-one and small group private day school for students with learning differences. We currently have five campuses across Arizona and a Virtual Academy accessible to students anywhere in the world.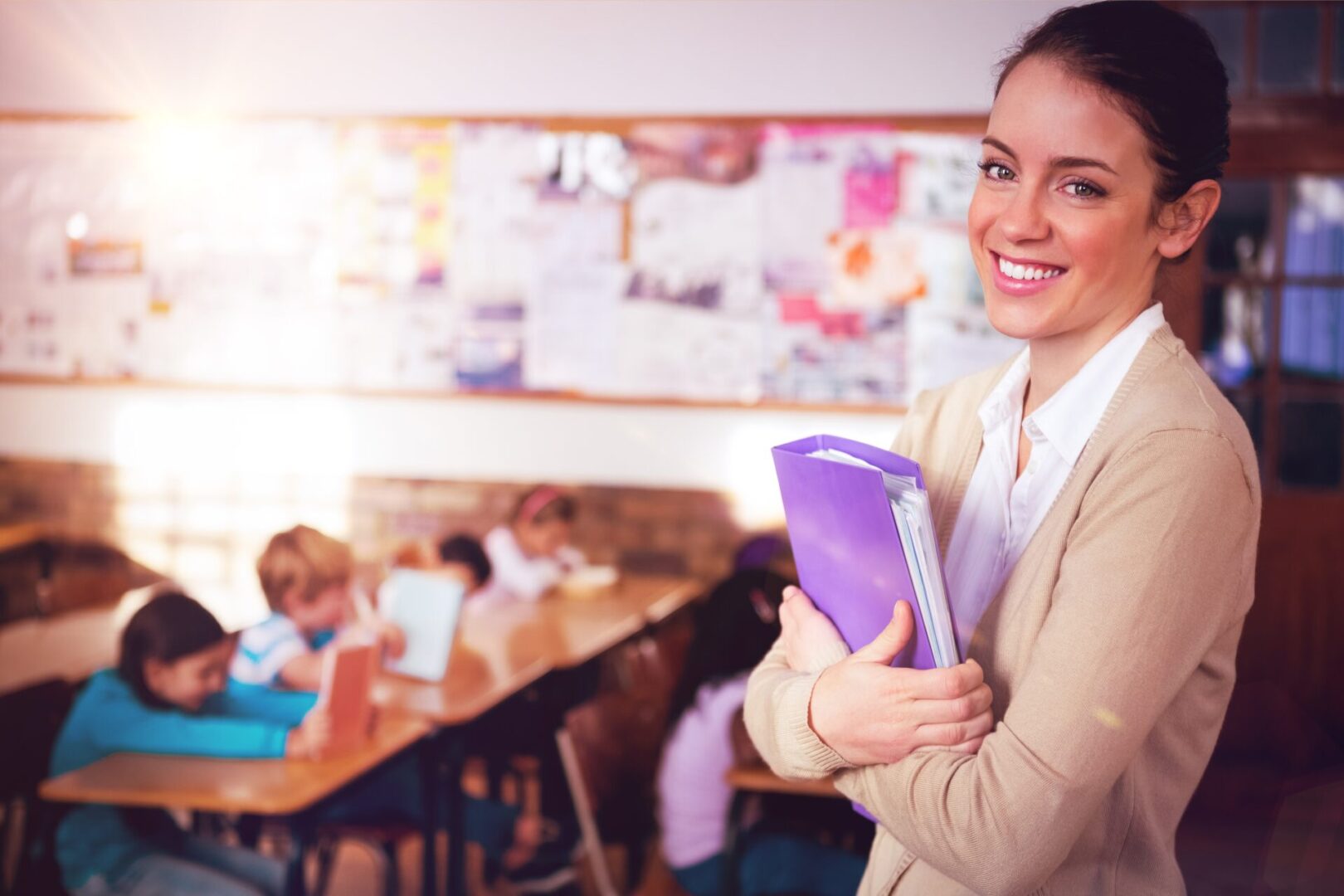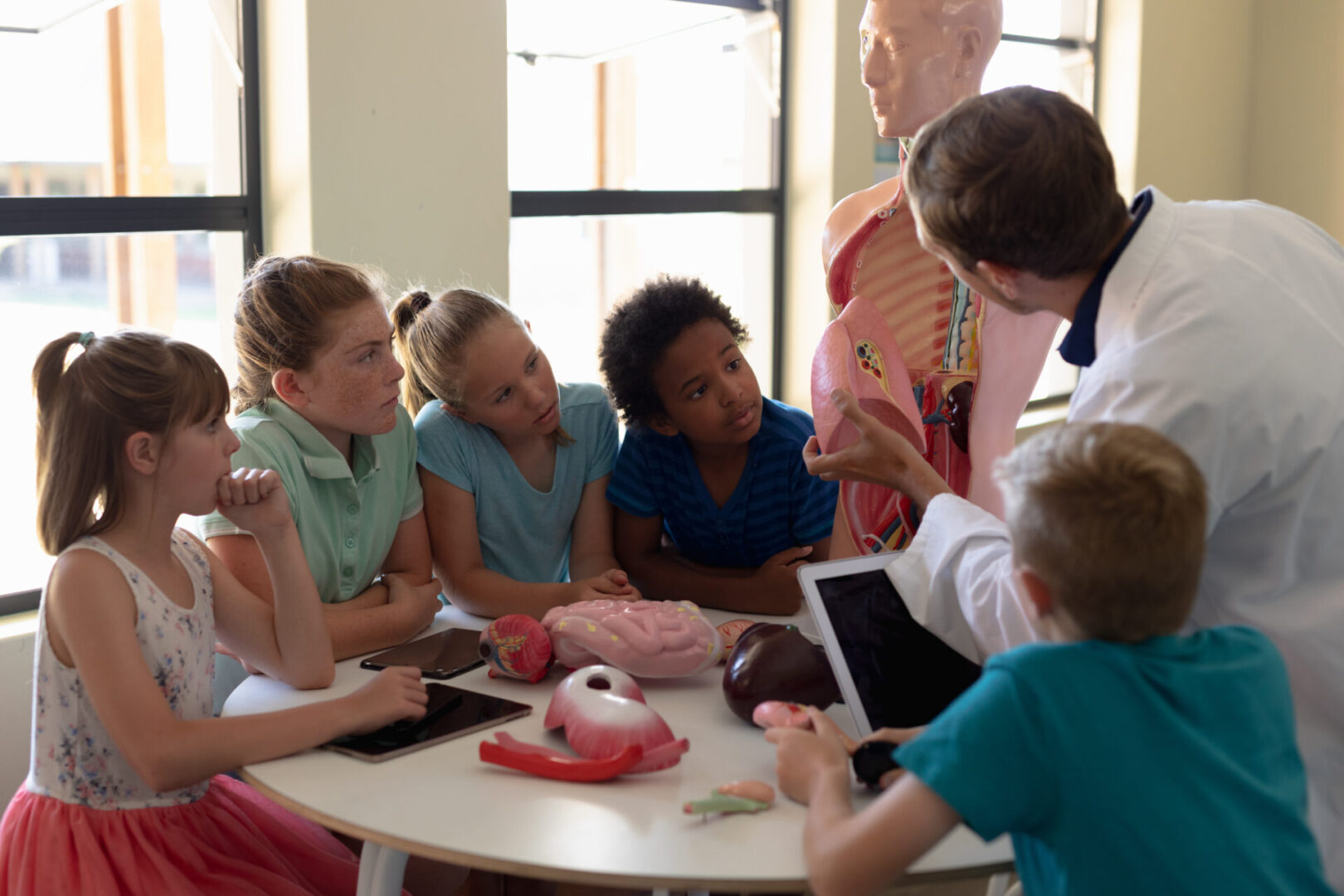 In order to fulfill our mission for our students and families we know that having a staff that is committed to nurturing and fostering the best learning outcomes of our students is an important piece of everyone's success. This 1:1 individualized education is what defines AZ Aspire Academy as a paramount education option for students with learning differences. There are various opportunities for career growth and positions along with competitive salaries and benefits at all AZ Aspire Academy locations. Apply today and come learn with us!
We are currently accepting applications for Teachers, Special Education Paraprofessionals, and Registered Behavioral Technicians. Click here to apply:
• Internal Growth Opportunities
• Professional Development
• Ongoing Teacher Training & Observation
• Supportive and Caring Environment
• Flexible schedule Options
• Potential Tuition Reimbursement Options
• PTO